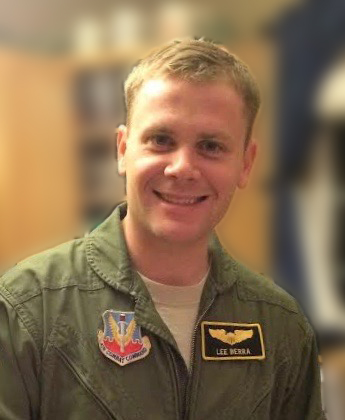 2019 LEE BERRA MEMORIAL
GOLF BENEFIT
Forest Park Golf Course, 6141 Lagoon Drive, St. Louis, MO 63112
Saturday, May 18, 2019
On January 25, 2017 Major Lee Berra, USAF, passed away in a tragic plane accident. Losing Lee was the most difficult thing our family has experienced, but it motivated us to continue his legacy - to help others in our community as much as Lee helped others in his life. The Berra Family Charitable Foundation is a way for our family to make a positive impact in our community and also honor our son, husband, brother, brother-in-law, and uncle.
In his memory, our family has funded a fully endowed memorial scholarship in Lee's name at his high school, St. Louis University High School (SLUH). The scholarship will provide a quality education to a student in financial need every year in perpetuity, enabling each young man the opportunity to succeed in life, overcoming economic circumstances.
An endowed scholarship at St. Louis University High School requires a $300,000 investment. To raise funds for Lee's scholarship we hosted a golf benefit at Forest Park Golf Course on Saturday, May 18, 2019; Armed Forces Day. We raised over $191,000! Our foundation will fund the remainder of the scholarship.
We are grateful for everyone who remembered Lee by attending and/or donating to the 2019 Lee Berra Memorial Golf Benefit. Each contribution has helped us keep Lee's legacy alive and make a difference in the lives of young men for years to come. We thank our sponsors, donors, golfers, and volunteers for their generous support!
SPONSORS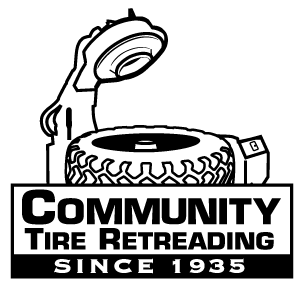 EVENT SUPPORTERS