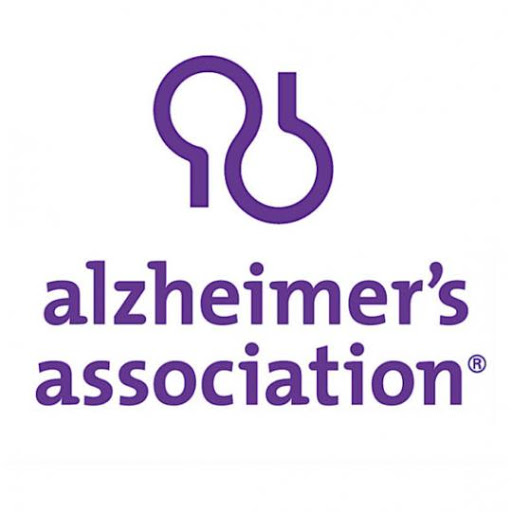 Alzheimer's Association
http://www.alz.org/greatermissouri
The Alzheimer's Association is the leading voluntary health organization in Alzheimer's care, support and research. The Association's mission is to eliminate Alzheimer's disease through the advancement of research; to provide and enhance care and support for all affected; and to reduce the risk of dementia through the promotion of brain health.
The BackStoppers
The BackStoppers provides financial assistance and support to the spouses and dependent children of police officers, firefighters and volunteer firefighters, and publicly funded paramedics and EMTs in the St. Louis area who have lost their lives in the line of duty. The BackStoppers also assists first responders who suffer a catastrophic injury performing their duty.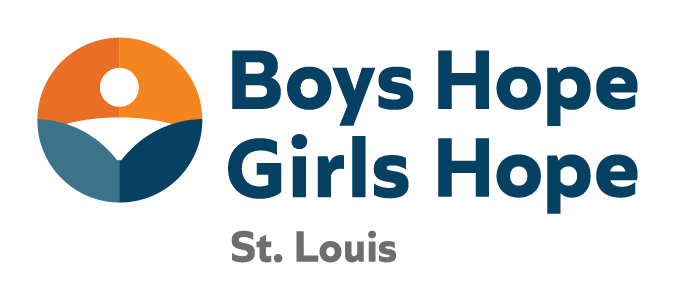 Boys Hope Girls Hope of St. Louis
http://www.boyshopegirlshopestl.org
Boys Hope Girls Hope is an international organization committed to breaking the cycle of poverty. BHGH helps academically capable and motivated children-in-need to meet their full potential by providing a residential program, which offers a value-centered, family-style home focusing on education, moral, and spiritual development.

Forsyth School
Forsyth School provides an unforgettable experience for children age 2 through Grade 6. Located in the Wydown-Forsyth Historic District, Forsyth's one-of-a-kind campus comprises six historic homes; walkable resources include Forest Park and Washington University. The challenging and engaging curriculum promotes age-appropriate independence and prepares students to thrive in secondary school and beyond. Forsyth School fosters a spirit of curiosity and joy, empowering children to pursue challenges with confidence.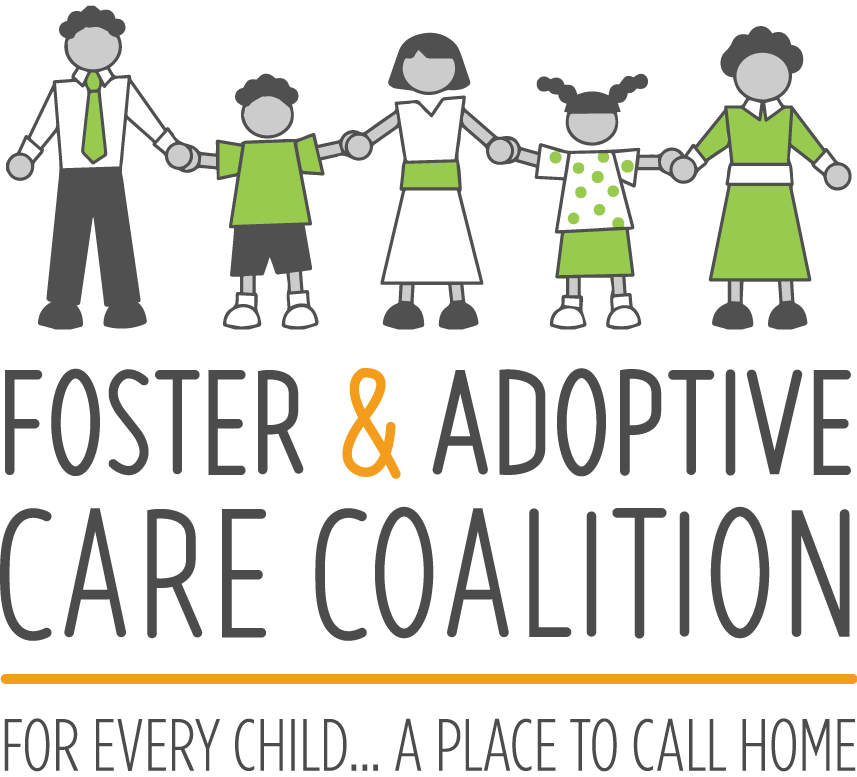 Foster & Adoptive Care Coalition
The Foster & Adoptive Care Coalition strives to create permanency in foster children's lives by recruiting and supporting foster and adoptive families in the metropolitan St. Louis region.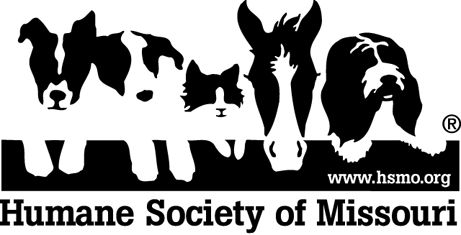 Humane Society of Missouri
http://www.hsmo.org
Since 1870, the Humane Society of Missouri has been dedicated to second chances. HSMO provides a safe and caring haven to all animals in need – large and small – that have been abused, neglected, or abandoned. The organization's mission is to end the cycle of abuse and pet overpopulation through rescue and investigation efforts, spay/neuter programs, and educational classes. HSMO is committed to creating lasting relationships between people and animals through its adoption programs. The Humane Society of Missouri further supports that bond by making available world-class veterinary care and outstanding pet obedience and behavior programs.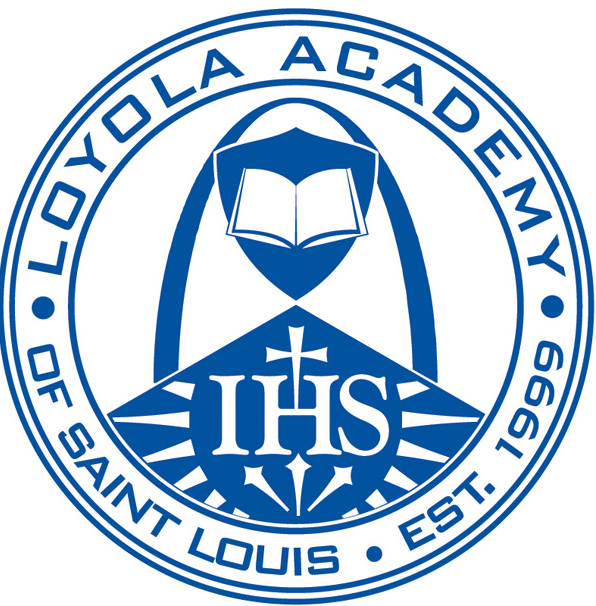 Loyola Academy
http://www.loyolaacademy.org
Loyola Academy of St. Louis is a Jesuit middle school for boys who have the potential for college preparatory work, but whose progress may be impeded by economic or social circumstances. The Loyola community conducts a challenging program that supports families in preparing each student to achieve his full human potential. In the Ignatian tradition, the school inspires its students to lives of service and leadership through the use of their God-given talents.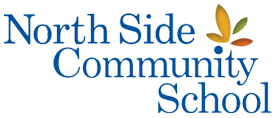 North side Community School
North Side Community School is a free public school with open enrollment for children in pre-kindergarten through eighth grade. The school focuses on the whole child offering an exceptional academic and life experience, so scholars get an opportunity to learn and realize their true potential.
Norwood Scholarship Fund
This trust grants scholarships to qualifying employees of the club and to qualifying children of those employees to enable them to obtain a degree at any college, university, or educational organization.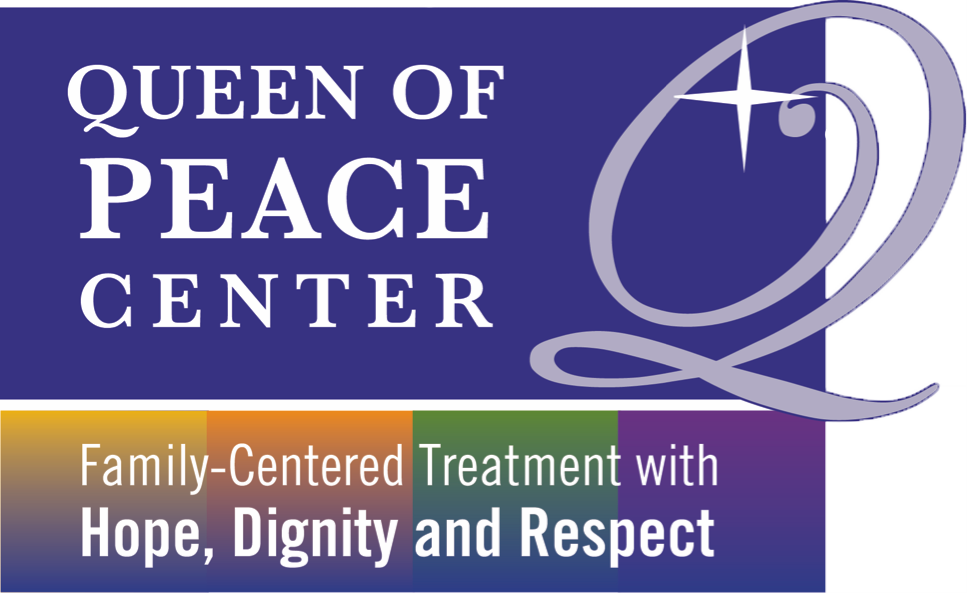 Queen of Peace Center
http://www.qopcstl.org
Queen of Peace Center is a family-centered behavioral healthcare provider for women with addiction, their children, and families. QOPC, founded in St. Louis in 1985, is a member of the Federation of Catholic Charities and serves the metropolitan and surrounding St. Louis area through four core programs: prevention, education, treatment and housing.

St. Joseph's Academy
http://www.sja1840.org
St. Joseph's Academy, established in 1840, is a private, Catholic high school for young women. The St. Louis school's mission is to "provide Catholic education for young women in an environment that challenges them to grow in faith, knowledge, and respect for self and others. Our Community expects these young women to make a profound impact in the world."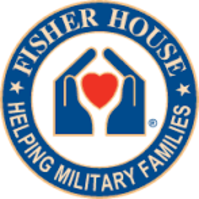 St. Louis Fisher House
http://www.fisherhouseinstl.org
Since opening on July 28, 2010, the St. Louis VAMC Fisher House has been privileged to serve over five hundred families of veterans and active duty military personnel. Their 20 guest suites provide a "home away from home" for families of veterans receiving care at the St. Louis VA Medical Center and families of the active duty personnel who have loved ones in their facilities. Guests are able to be near their loved ones while having a comfortable, peaceful place to find rest and support for themselves. More than a convenient and beautiful place to stay, the guests of Fisher House share common experiences, form friendships, and become a unique kind of family, a Fisher House Family.

St. Louis University High School
http://www.sluh.org
St. Louis University High School is a Catholic, Jesuit college-preparatory school for young men. Located in St. Louis, MO, the school provides a challenging academic program to students based on their ability to succeed, rather than their economic circumstances.

St. Patrick Center
http://www.stpatrickcenter.org
St. Patrick Center is Missouri's largest provider of homeless services. SPC provides opportunities for self-sufficiency and dignity to people who are homeless or at risk of becoming homeless. Individuals and families build permanent, positive change in their lives through safe and affordable housing, sound mental and physical health, and employment and financial stability.