Welcome to The Berra Family Foundation
The Berra Family Charitable Foundation promotes a philanthropic vision by funding programs and services that benefit military, education, health, animals, and other societal needs that reflect our personal charitable interests.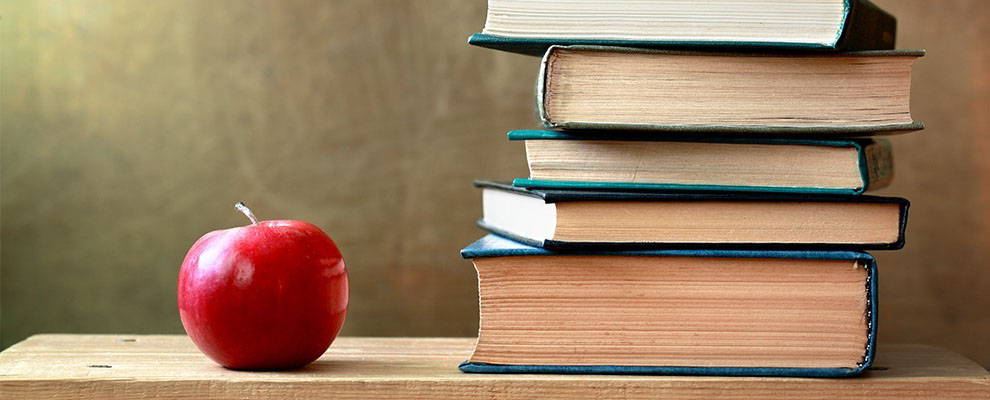 About Us
In 2017, we established a private foundation The Berra Family Charitable Foundation to formalize our family giving in accord with our shared beliefs and values.
Most of the Berra Family lives in St. Louis, MO, so we like to keep much of our giving close to home. Our donations are often given to charities such as St. Patrick Center, St. Louis Fisher House, Loyola Academy, Boys Hope Girls Hope of St. Louis, and the Humane Society of Missouri.
Our non-profit foundation is primarily funded by our family business, Community Wholesale Tire, family members, and some outside donors. There is no paid staff and no administrative costs are charged to the foundation.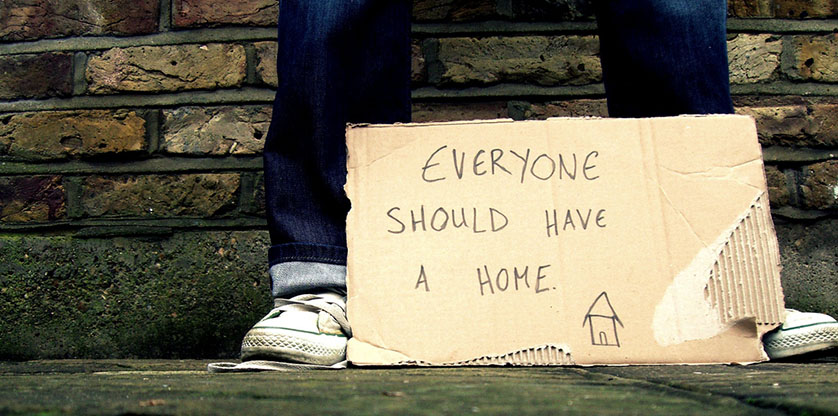 Trustees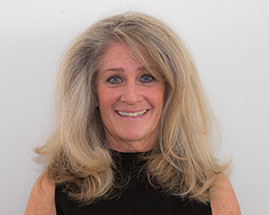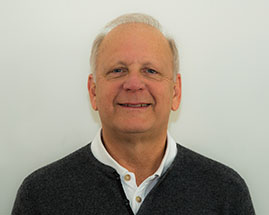 Phil Berra
Vice President Of Operations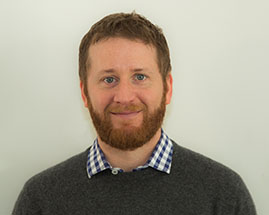 Andy Berra
Vice President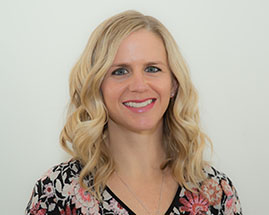 Giving Committee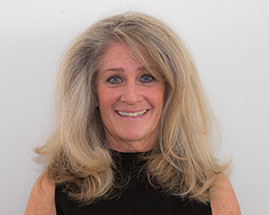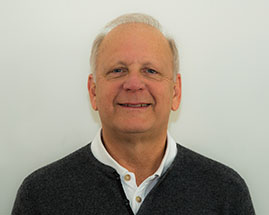 Phil Berra
Vice President Of Operations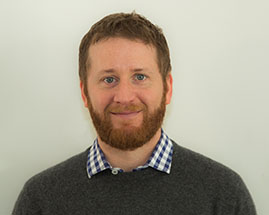 Andy Berra
Vice President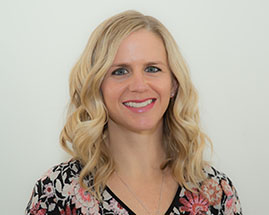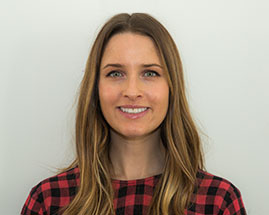 Liz Berra
Program Director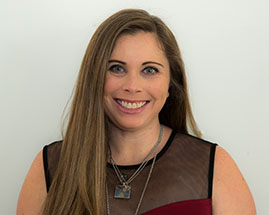 For a few years Beth and Phil had discussed starting their own family foundation. The recent loss of their son Lee Berra precipitated the establishment of the foundation. Lee was a kind, giving, and humble young man who had touched many people in his life. The Berra Family Foundation is a way for our family to give back to our community and also honor our son, husband, brother, brother in law, and uncle.
Lee Michael Berra was born in St. Louis on March 7, 1984 and passed away in an airplane crash January 25, 2017 at the age of 32. Lee attended Our Lady of the Pillar grade school, graduated from St. Louis University High in 2002, and graduated from the University of Southern California and was commissioned into the USAF in 2006. Most recently, Major Lee Berra was a test pilot at Edwards Air Force Base. During his decade in the military, he flew 2,599 military flight hours in 30 different aircraft with 2,270 in the supersonic B-1 Lancer. He deployed to the Middle East 3 times. Major Lee Berra was also a licensed commercial pilot.
Many friends and family sent money to the foundation as a memorial donation to Lee Berra. In September 2017, the Berra Family Charitable Foundation used those donations to make a $25,000 contribution to This Able Veteran, a PTSD service dog organization. The money has gone towards the purchase and training of a service dog. In honor of Lee, the dog has been named Imo. Lee was a devote St. Louis foodie and always had to get his Imo's Pizza fix when he was in town.
We thank our generous family and friends for their love and generosity.
We thank Michael Payne of Frankel, Rubin, Klein, Dubin, Siegel & Payne, P.C., for donating legal time and expertise to apply for and set up the Berra Family Charitable Trust.
We also thank Steve Dumsdorff and Kerber, Eck & Braeckel for donating accounting and tax services for the Berra Family Charitable Foundation.
The Berra Family Charitable Foundation is a 501(c)(3) not-for-profit corporation registered with the IRS, EIN 81-5371972.